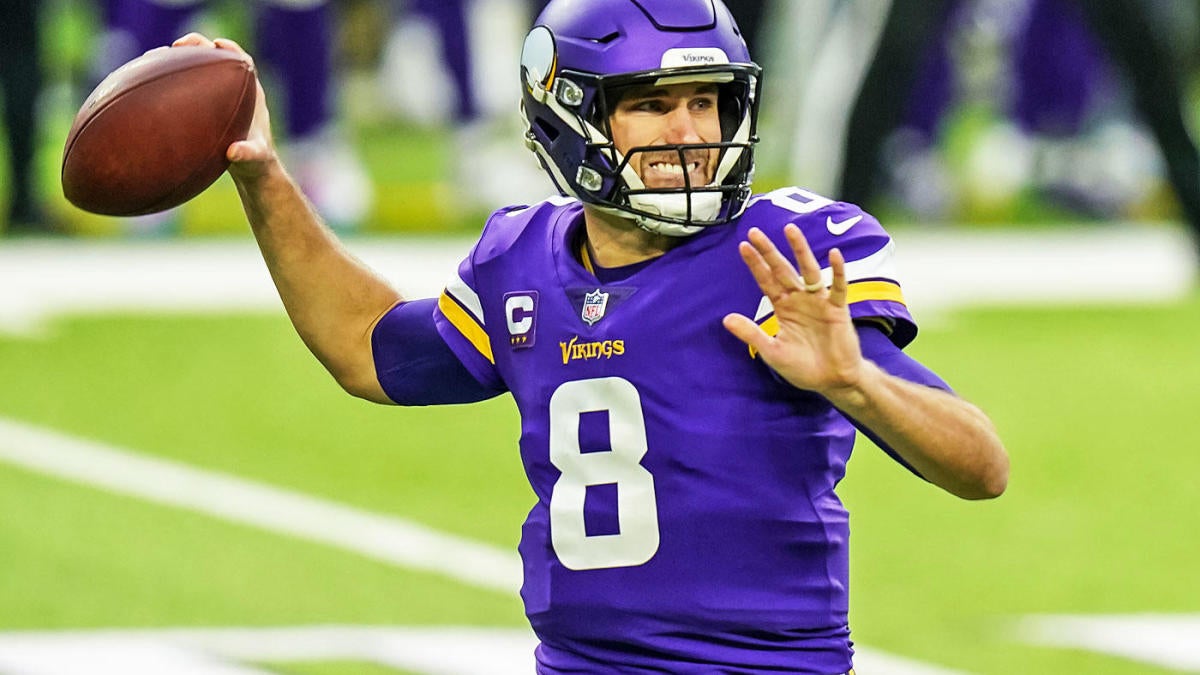 The Minnesota Vikings announced on Thursday that they have activated starting quarterback Kirk Cousins from the reserve COVID-19 list.Rookie quarterback Kellen Mond tested positive for COVID-19, and both Cousins and third-string QB Nate Stanley were among those placed on the reserve list along with him.Speaking on Thursday, Cousins stated that his placement on the list was due to the Vikings' quarterback meeting room being too small, and that the team has switched rooms to address the issue.Cousins, who is unvaccinated, said he is " at peace " with his decision despite having to miss four practices due to being deemed a close contact of a COVID-19 positive teammate.Cousins stated that he will be "vigilant" in following the league protocols for unvaccinated players, and that he has thought about surrounding himself with a plexiglass shield when he is in the QB room.Asked why he would rather go to those lengths than get the vaccine, Cousins simply said the decision is personal and private.
The quarterback's comments come in the wake of head coach Mike Zimmer venting frustration with the volume of players on his teammate who have chosen not to get vaccinated, and their reasons for not doing so."I just feel like we're going to have guys miss games," Zimmer said, per ESPN.com .
"There are so many cases going on right now.We're going to have guys miss some games and we have to be prepared for it." Zimmer noted that unvaccinated players have to abide by stricter protocols that resemble last season's rules, and questioned why players would want to go through that again — both at the team facility and when away from it — rather than getting the vaccine."Going through all the things you had to do last year with masks, protocol, traveling, can't leave for a day, can't go out and see your family and all the things — can't go out to dinner on the road, have to wear masks on the plane, all that stuff.It was just difficult," Zimmer said.
"I just don't understand.I just don't understand.I think we could put this thing to bed if we all do this.
But it is what it is." He also expressed disbelief at the sources of information players cited in espousing their refusal to get the vaccine.
"Like I said, these guys, some of them just won't do it.I shouldn't say it, but some of the things they read is just, whew, out there," Zimmer said."It's their beliefs, so.I don't know if it's misinformation.
It's their belief, so whatever they've heard or read or been told.Not from — maybe they don't believe what [ [NFL](/nfl) chief medical officer] Dr.[ Allen ] Sills and the NFL is telling them either, so." Zimmer, who at age 65 is among those at risk for more extreme negative outcomes if he were to contract COVID-19, noted that it's not just his team whose unwillingness is bothersome to him."I am disappointed that this happened," Zimmer said of the situation with his quarterbacks.
"I'm frustrated, not just with my football players who didn't get vaccinated, but I'm frustrated with everybody [who didn't].".